Welcome
At Anica we endeavour to maintain to the original style of Indian Cooking to bring you some of the finest dishes you'll want to taste again and again. Our skills lie in the correct balance and mixture of spices and herbs which we use to cook our food.
Always Freshly Prepared.
All the dishes served at Anica are freshly prepared and cooked to the highest standard. To ensure our customers get maximum flavour & enjoyment.
Allergy Info
Do you have a food allergy OR intolerance?
If you have a food allergy or intolerance (or someone you're ordering for has), you MUST phone the restaurant. Do not order if you cannot get the allergy information you need.

CALL NOW
Opening Hours
MONDAY: 4:30PM - 11:00PM
TUESDAY: 4:30PM - 11:00PM
WEDNESDAY: 4:30PM - 11:00PM
THURSDAY: 4:30PM - 11:00PM
FRIDAY: 4:30PM - 12:00AM
SATURDAY: 4:30PM - 12:00AM
SUNDAY: 4:30PM - 11:00PM
** Please note, these may vary on Bank Holidays & Special Occasions**
Our Menu
We offer an exciting menu for you, with all the old favourites as well as some original dishes created by our head chef, that you wont find elsewhere. Here are some of the highlights.
"Our son bought us vouchers here for Christmas. Ordered today and the portions were huge and we have enough for two more meals! Also we have only used half our vouchers! My king prawn dish was delicious and the veg curry was full of veg - usually I find it has a green bean and a spud in it from other restaurants! My husband said his mixed grill was excellent."

TripAdvisor Review

"Excellent curry and service. Our takeaway arrived exactly on time and the portions were so large I have two more veg currys!! Quality excellent and lots of extras."

TripAdvisor Review

"A great little gem , the food was superb and really friendly staff! Food freshly made to order and very tasty! Well worth a visit! Would thoroughly recommend! Staff are excellent and extremely helpful! Spot on"

TripAdvisor Review
Delivery Schedule
We Offer Home delivery 7 Days a week
From 4:30PM each day
Last Delivery order must be 30 mins prior to closing to be accepted.

ORDER NOW
Delivery Areas

We Offer Home Delivery up to 10 Miles
Minimum Order from £12 up to £30
We Charge for ALL Deliveries
Delivery Charge from £1 up to £6

ORDER NOW
Delivery Timings

Average delivery time is 30-50 Mins
During busy times this can be much longer, we will confirm time on accepting your order.

ORDER NOW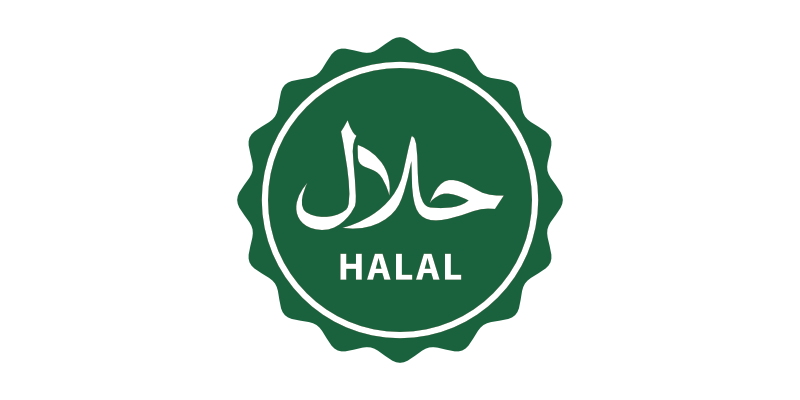 Halal
We want to make sure we cater for everyone. To achieve this, our meat is Halal. Everyone can enjoy our food, safely knowing how their food is sourced.
Follow Us
Make sure you follow us on social media for monthly giveaways, exclusive offers & updates. Also, if you have enjoyed a meal from us, we'd really appreciate it if you wrote us a nice review, it really does make a huge difference.